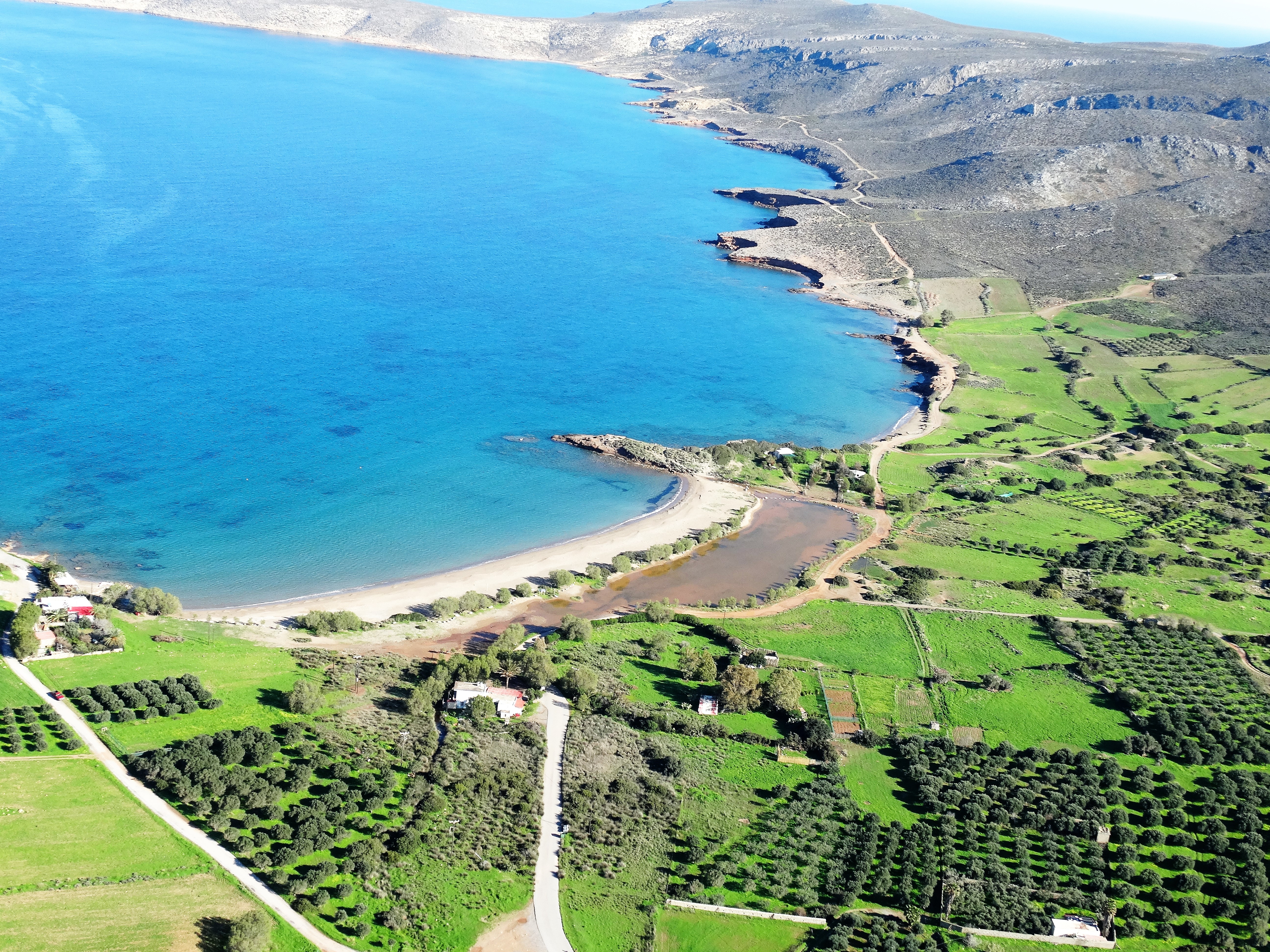 Contact us
book your stay
---

---
Our address
Hiona Cottage
Palaikaston, Siteia,
T.K. 72300 - Greece

Contact
+30 6974034787
+30 2843061284
We will take care of everything
just enjoy your holidays
---
Dont forget to book the cottage early to get your desire dates
If you need more information or you have more questions feel free to contact us.
1 entry.
Πέρασα καταπληκτικά!! Τι όμορφη παραλία, τι υπέρχες ομορφιές που έχει ο τόπος σας!! Ανυπομονώ να γυρίσω ξανά και για περισσότερο καιρό. Σας ευχαριστώ για την φιλοξενία!!! 🙂
Πέρασα καταπληκτικά!! Τι όμορφη παραλία, τι υπέρχες ομορφιές που έχει ο τόπος σας!!
Ανυπομονώ να γυρίσω ξανά και για περισσότερο καιρό. Σας ευχαριστώ για την φιλοξενία!!! 🙂
Χαιρόμαστε που πέρασες καλά Γιάννη 🙂 Σε περιμένουμε όποτε θες ξανά!!
Χαιρόμαστε που πέρασες καλά Γιάννη 🙂
Σε περιμένουμε όποτε θες ξανά!!