Welcome
Marina Village is an ideal hotel for families and those looking for relaxing holidays in a natural place. It is situated in the heart of the eastern coast of Crete, in the olive grove of Palaikastro, 2km far from the village (or 900m on foot) and 800m from the local sandy beaches of Hiona and Kouremenos.
---
It is built in a bungalow style and consists of five buildings, surrounded by garden. Breakfast is served in buffet and there is a cafeteria/ snack bar for the service of our clients. There is a swimming pool and a swimming pool for children, as well a tennis court.
---
At 300m from the hotel is the settlement Agathias, where some good family run taverns are, while three traditional fish taverns are on 800m at Hiona Beach.
---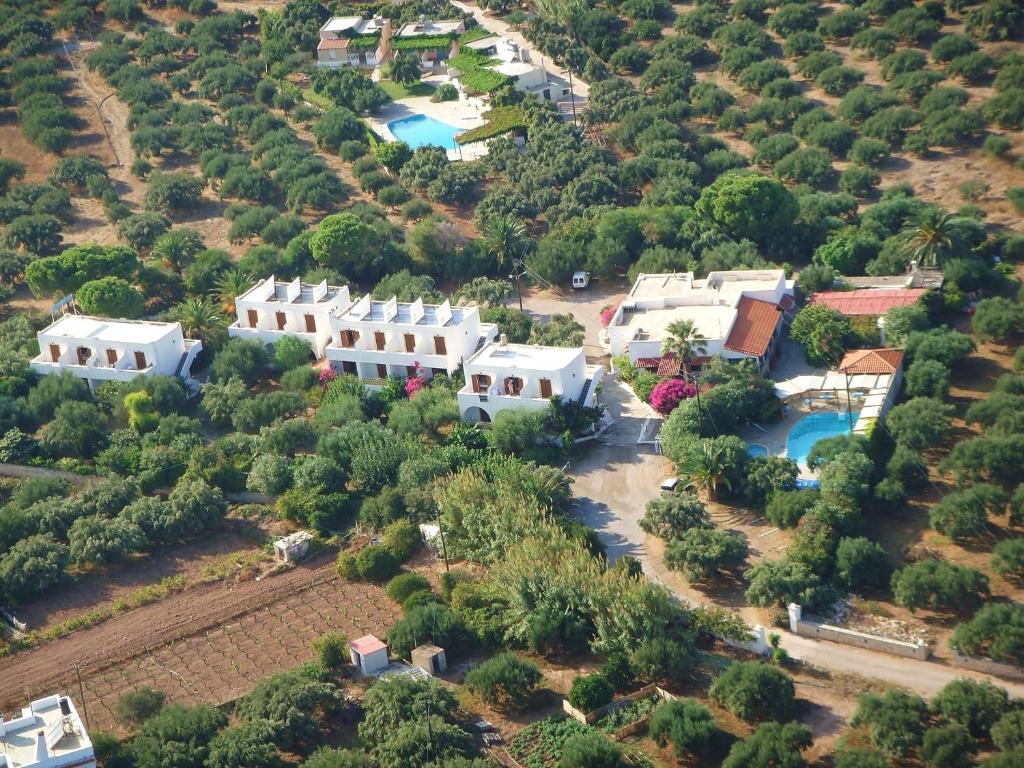 Our hotel is just
300 meters from the beach.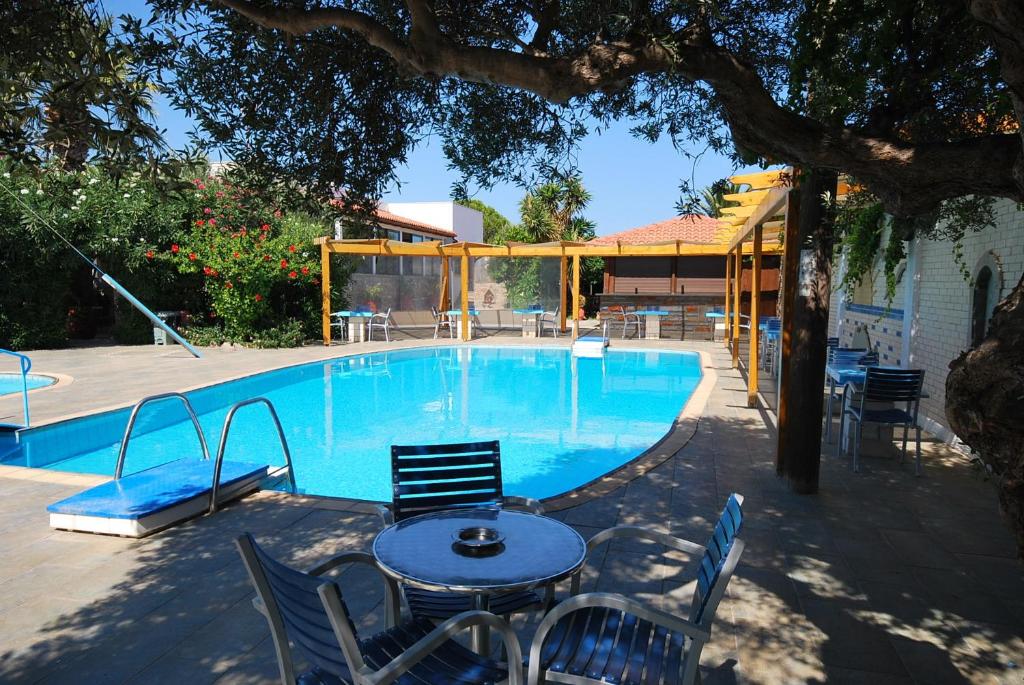 Our Hotel
has a big swimming pool and a swimming pool for children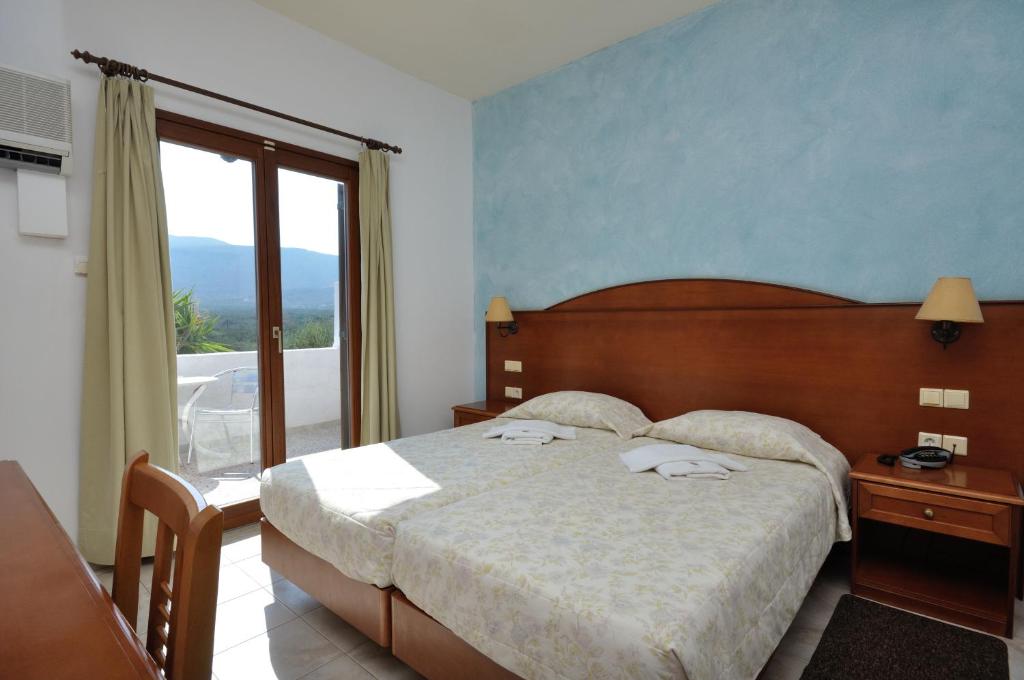 All rooms
have great views.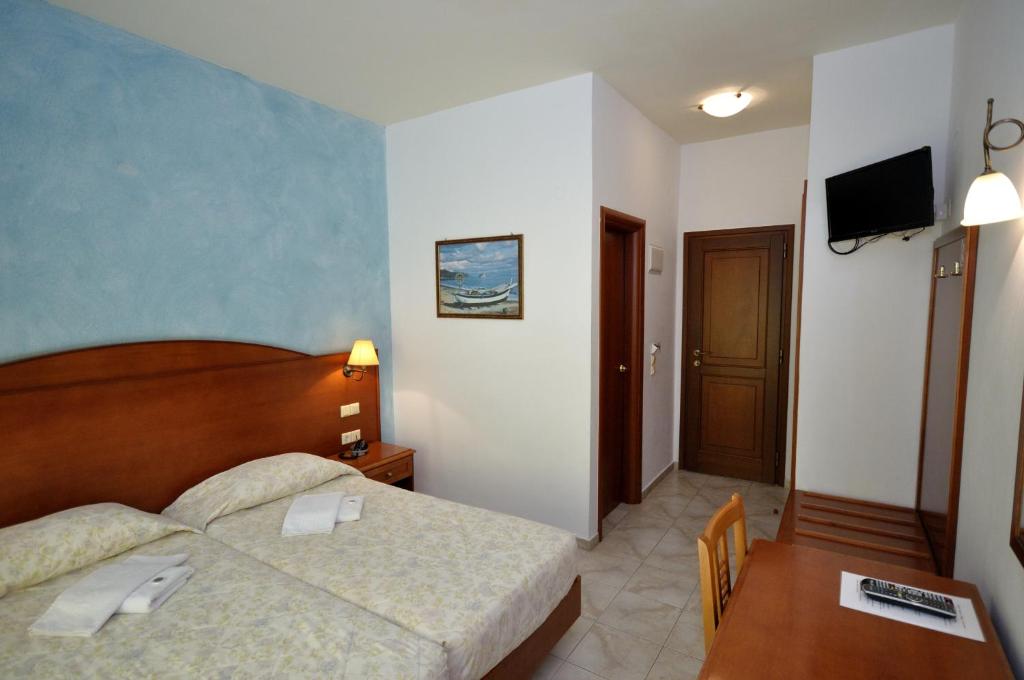 Our rooms
are big and spacious.